Maximum Functional Threshold Power (FTP) Calculator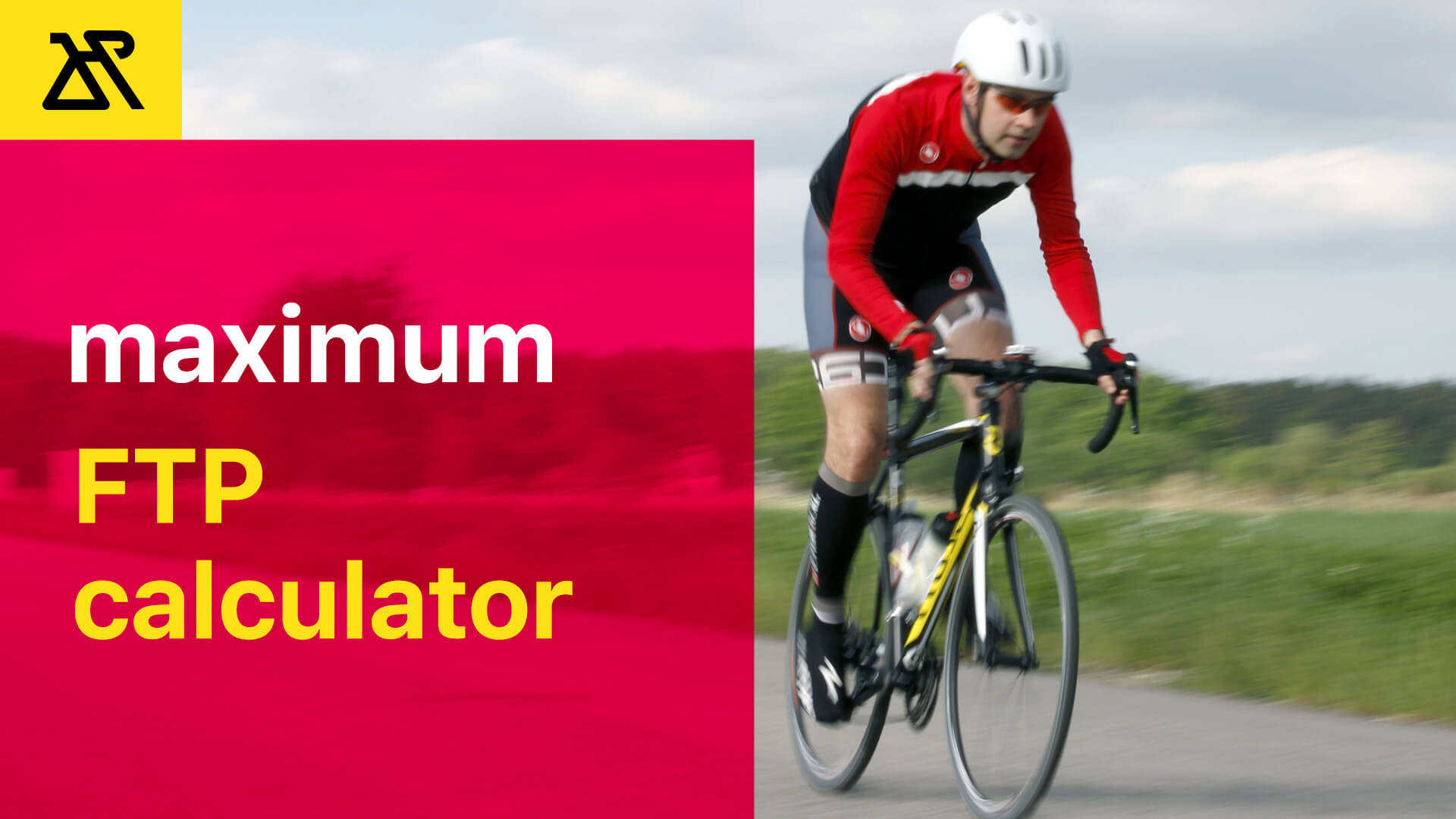 One of cycling performance measures is Functional Threshold Power (FTP). It shows how much power (watts) cyclist can continuously produce in one hour. It is easy to check the existing level of FTP, using a power meter, but It was interesting to know, what is maximum hour power output.
I found the solution how to determine and created the calculator, which help identify FTP depending on gender, age and weight. The calculator uses average data from Pro athletes and Olympic method. Remember that calculated power can produce trained person, we need to spend years getting such result.
Enjoy cycling!
Max and Alex