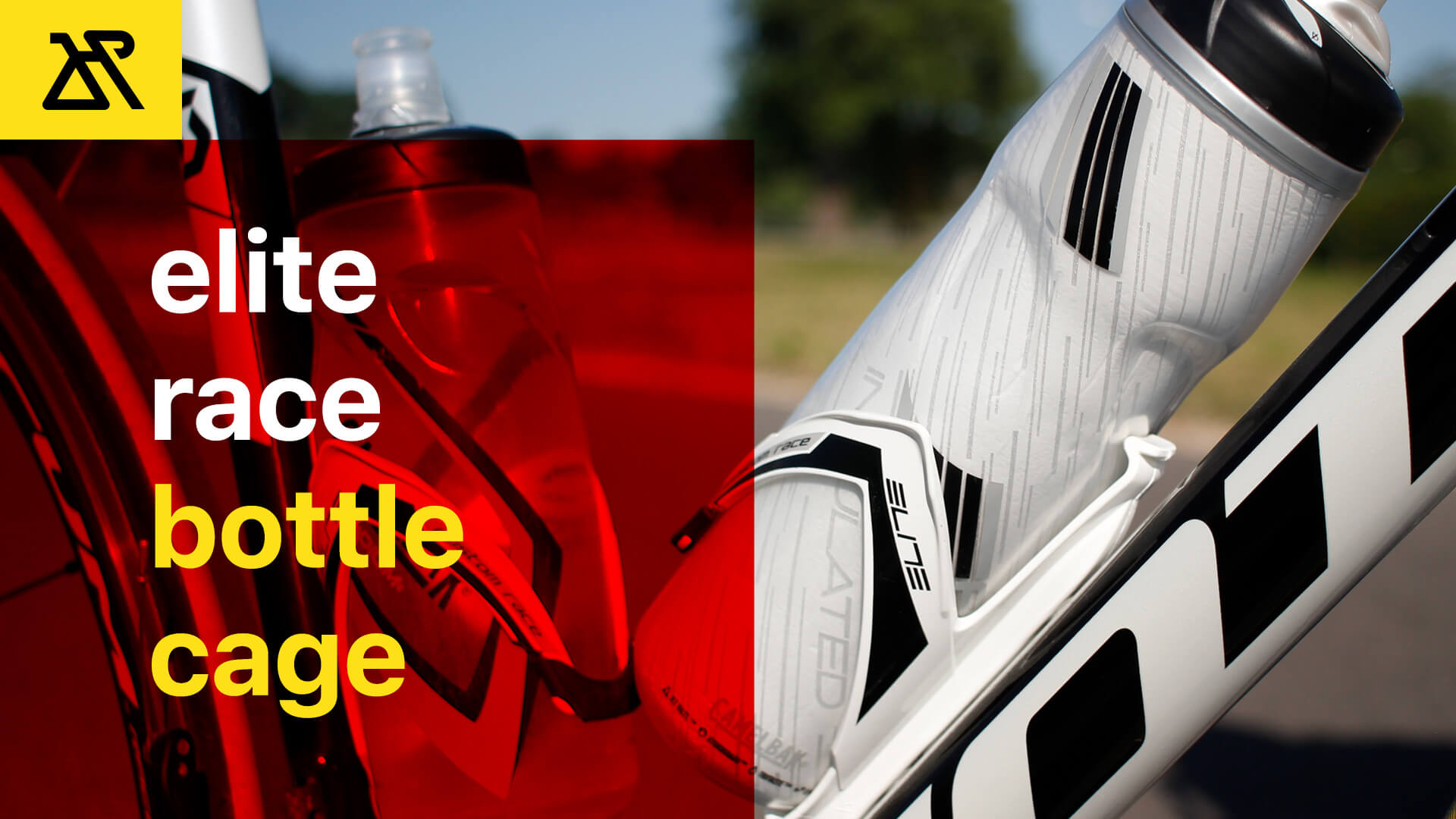 Elite Custom Race is the fantastic cage with the sleek design. Easy & fast to get the bottle in and out. I'm using this cages more than two years. Cycling Bottle perfectly sits in the cage, and there are no any movements while riding. Works even on 30kph (18mph) on a bumpy (similar to Paris-Roubaix) and gravel roads.
After some time signs of wear appear from the inside of the bottle cage caused by sand and dust friction when you get the bottle in and out. Also, your bottle has this scratches too and as the result bottle paint won't look as new.
This cage holds Elite Corsa (550ml & 750ml) bottles perfectly. Elite bottles have the special cutout for additional security on bumpy roads. Some people mention that they have an issue to fit Camelbak Podium (610ml & 715ml) bottles easily. I didn't have any problems with it. Just try pushing the bottle a little harder.
When the cage is new, it's a little harder to do, but for me, it wasn't a huge problem, because after some time rubber becomes more flexible. Worth the mention that still holds the bottle in place and doesn't become loose.
The color choice might be a bit limited for somebody. But I was lucky enough to match the colors with my bike.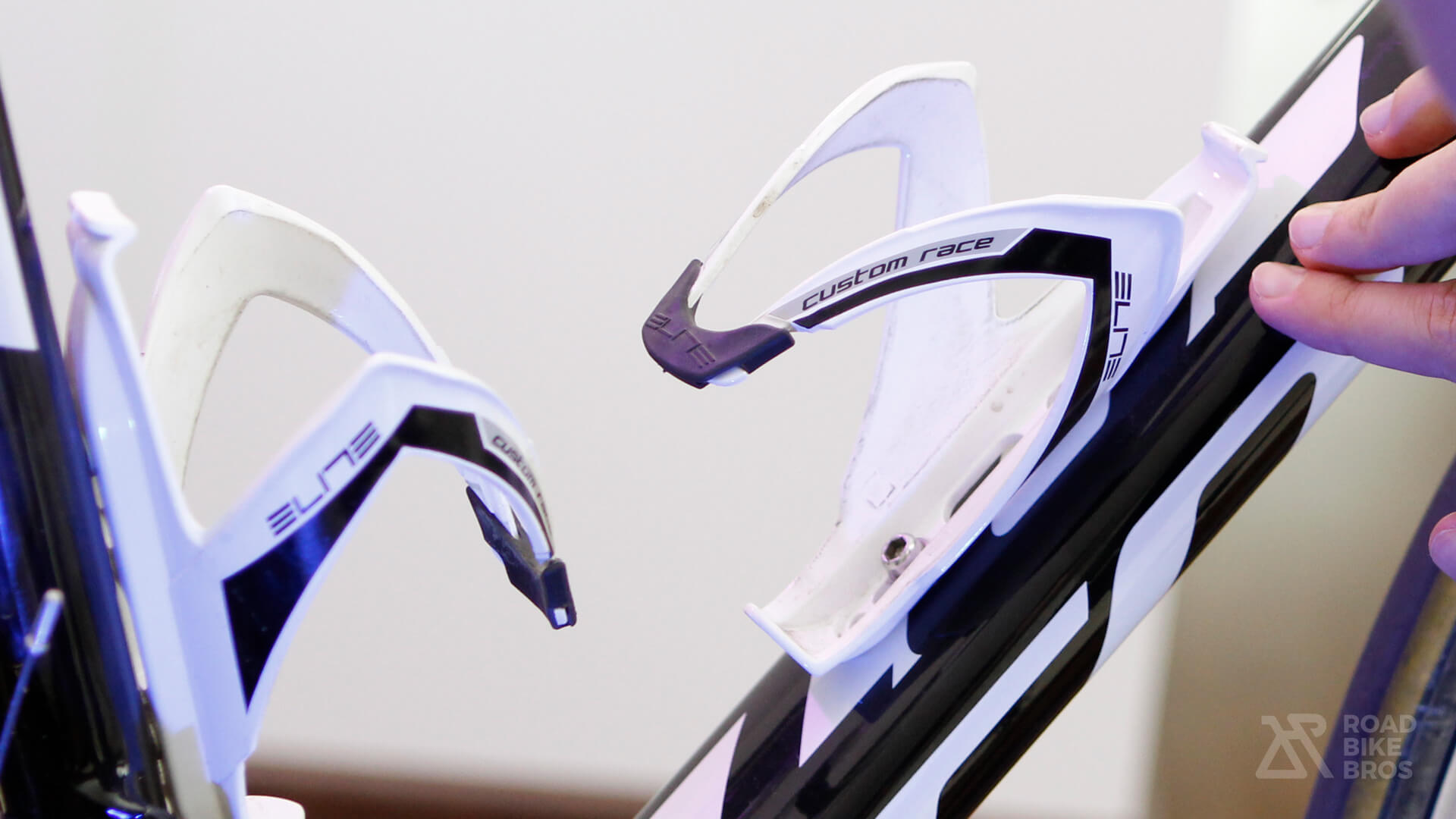 Some notes before buying:
– This bottle cage doesn't come with bolts. Usually, your bike comes with all bolts attached to the frame, or you should buy them separately.
– May not work with all bottles.
Weight without bolts is 42g. Price and quality make this cage perfect choice for me and worth the investment.
Hope you guys enjoyed this article. Thank you so much for reading. Please, like and share this article and leave your comments below. Don't forget to check more videos at RoadBikeBros Youtube channel. Enjoy cycling, and I will see you next time!